Persuading solutions for your Accounting
Outsource your sub ledger– reliable, flexible and compliant with the generally Accepted German Accounting Principles.
Qualified relief for your accounting
The special accounting software of KPS Payment is working in accordance with the Generally Accepted German Accounting Principles and offers security as well as comfort regarding, among others, the end-of-month account, balance lists and ERP-imports. A detailed reporting provides all required information to the operational employees and the managerial accounting.
Further services of our portfolio
Payment: Control risk consciously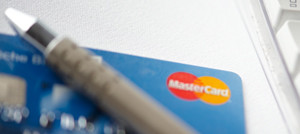 With us, you have the suitable payment method for every risk structure: Online for credit cards and direct debit, offline for invoices and prepayment.
» More information
---
Credit control: Always keep an eye on the most important
Keep an eye on your accounts receivable and let the necessary measures act automatically: Starting with short message dunning to collection takeover.
» More information