Optimized processes for ideal results
Loss of receivables and debt collection can be avoided: identify the status of every payment automatically and resort to appropriate targeted procedures as needed.
The inventory of receivables –Under supervision at all times
Take advantage of the automated credit control and dunning processes and liberate human resources. In the field of credit control the software of KPS Payment resumes the assignment of payments, the monitoring of payment receipts, the maintenance of open item lists as well as the electronic invoice distribution in accordance with §14UStG. Your dunning is efficiently supported by text messaging, E-Mail, mailing and outbound to avoid collection procedures.
Your advantages are obvious:
1. Reliable and fast account-processing (payment receipts/ cash disbursements)
2. Fast, fully automated dunning processes
3. Freely configurable dunning procedures
Further services of our portfolio
Payment: Control risk consciously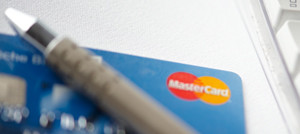 With us, you have the suitable payment method for every risk structure: Online for credit cards and direct debit, offline for invoices and prepayment.
» More information
---
Accountancy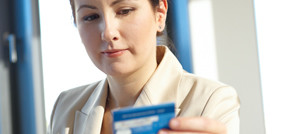 Tweak all accounting processes from reporting to end-of-month account and completely outsource your sub ledger.
» More information